FISHPAPER Insulation material
Product Detail
Product Tags
FISHPAPER Insulation material
Aerchs carries a large inventory of Vulcanized Fibre and Fishpaper. It is available in sheets, rolls or slit to coils of any width. In addition, Espe Manufacturing can provide custom fabrication services including: die cutting, forming, slitting and punching.
Fishpaper is the generic name for the electrical grade of vulcanized fiber. Fishpaper has unique properties, including light weight, and ease of forming and punching. Fishpaper is also unique because it is more resistant to heat and cold than comparable plastic materials.
Fishpaper applications include: Electrical Appliances, Electrical Instruments, Washers, Automotive, Electrical Insulation, Electrical Devices, Gaskets, Fuse Tubes, Circuit breakers, Railroad track insulation, Bushings for motor contacts, Lightening arresters.
Our Fishpaper is functionaly comparable to NVF's "Forbon" brand, Spaulding Composites "Armite" brand and many others.
---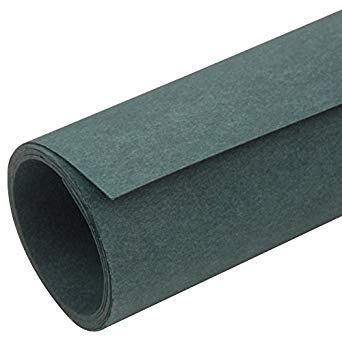 ---
---
Write your message here and send it to us