Artificial Grass Seaming Tape for Jointing Artificial Grass
Product Detail
Product Tags
Product Description
Grass seam tape is made from Non-woven fabric with hot melt adhesive coating on one side, and covering with white PE film. It is widely used in conjunction with artificial grass, seam tape is perfect for joining to two pieces of artificial turf together.
Size
Regular width 15cm, 21cm, 30cm
Regular length: 10m, 15m, 20m, 50m, 100m.
Custom sizes are available upon request.
Features
Easy to Use -grass seam tape is specially used for jointing together two pieces of artificial turf , just remove the PE film and stick to the back of synthetic grass.
Strong and Durable - Strong adhesion,Non-slip, especially good adhesion to rough surfaces.
Good Weather Resistance-waterproof, weatherproof and UV resistant, and environmental.
Long Shelf Time-Shelf life of one year, It can last for 6-8 years after seaming turf.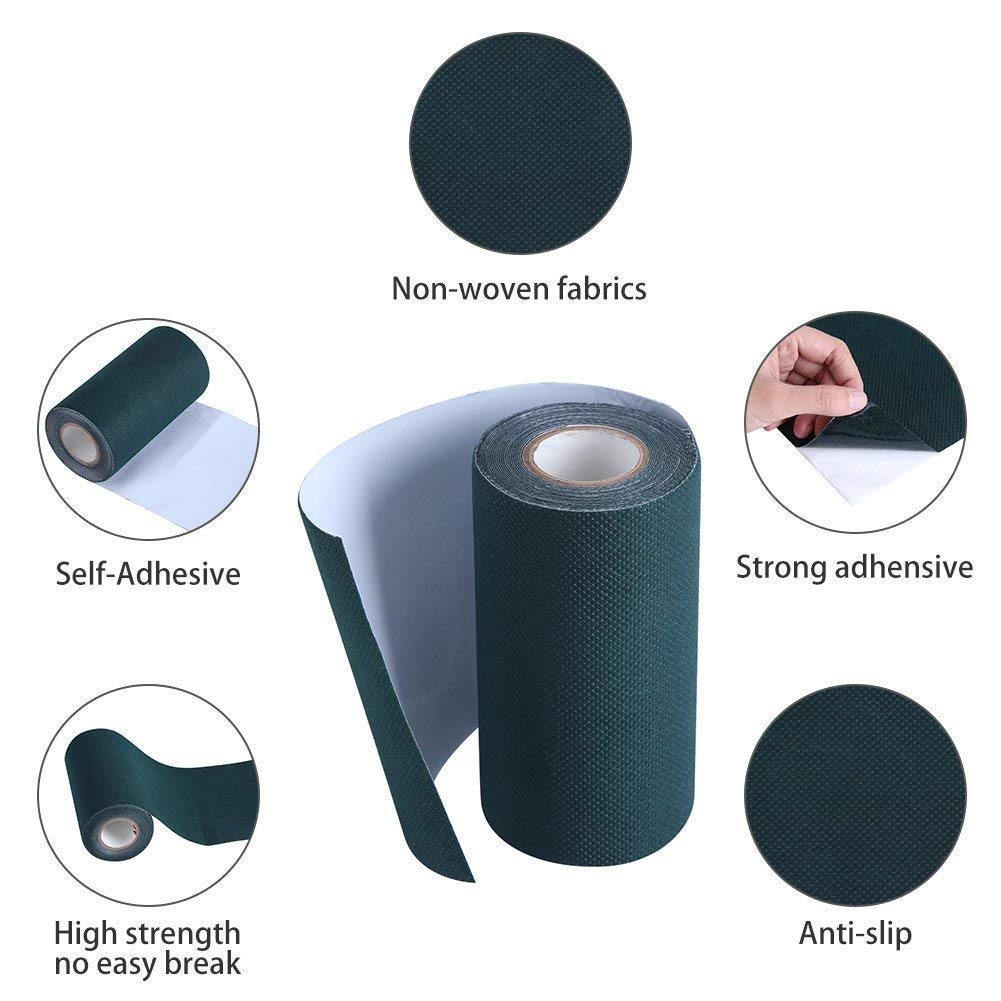 Datasheet
Application

Item Model

Material

Peel Strength

Holding Force

For ornamental artificial grass

AHS-85250

85g fabric+250g glue

>4kg/inch

>5h

AHS-125250

125g fabric+250g glue

>4kg/inch

>5h

For sport field grass

AHS-85500

85g fabric+500g glue

>5kg/inch

>5h

AHS-125500

125g fabric+500g glue

>5kg/inch

>5h
Application
Put the tape under the turf
Peel off the white release paper, fix two pieces of turfs together, press the turf to stick on it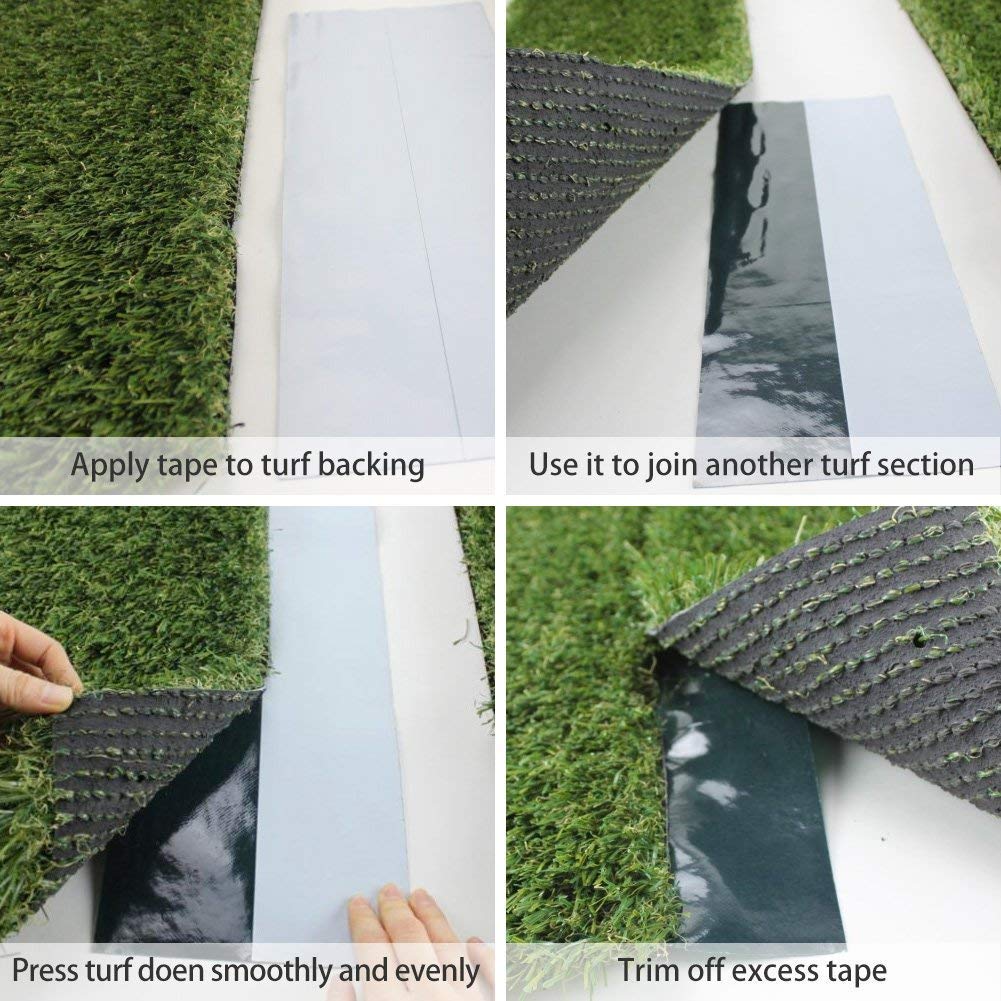 ---
---
Write your message here and send it to us